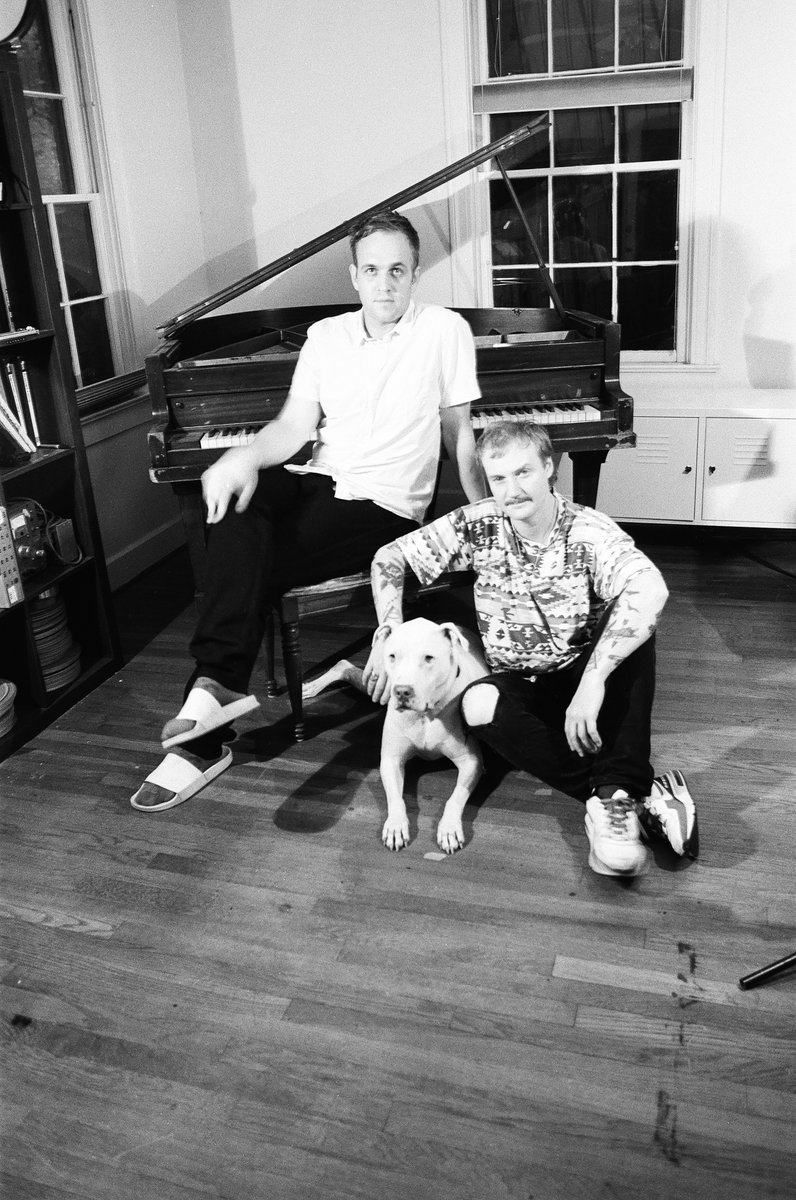 Nine years ago I only had one child. I now have them seemingly appearing from every orifice in my once plump wallet. 9 years ago I was also skinny and not needing a knee replacement, Blackburn Rovers FC were still relevant, Blackberry phones were still a thing and Donald Trump was merely a mildly amusing property tycoon with a catchphrase, rather than a racist buffoon intent on displaying his penchant for evil.
Things can change in nine years. Unless of course you are a band called Harlem and then apparently every music 'zine' on the internet will castigate your new work primarily because it is not the same as your garage rock, preppy stuff, from as long ago as 2010.
Effectively the band/sound has almost completely changed. However, in my humble but infinitely correct opinion, it is all for the better, as their original youthful, sometimes snotbrat attitude, has now been replaced with things far greater.
Initially, their new sound is now the sort of pop that would find a perfect home at labels like The Beautiful Music or Pretty Olivia Records. Tracks such as Smoke In Mirrors, Me and the Boys and Lana (see below) just have that sort of laconic beauty that are too sophisticated to be consigned to the lo-fi pile, but too lovingly slight and precious to ever get anywhere  near to submitting to the perils of commercialism.
Despite the aesthetic transformation there should just be enough for those that opine for the Harlem of yesterday with tracks such as Swervin' (see below), Cry Now Later and Queen of Mosquitoes not only upping the tempo, but also increasing the casual 60's inflected jangle-pop that is a subsidiary core to their sound.
I may be one of the few who prefer this new incarnation of of Harlem. However, if you are one of those dynamic sorts who embrace change and can treat this release as being from a 'new band', then this album rapidly becomes a genuine grower.
Artist Links: