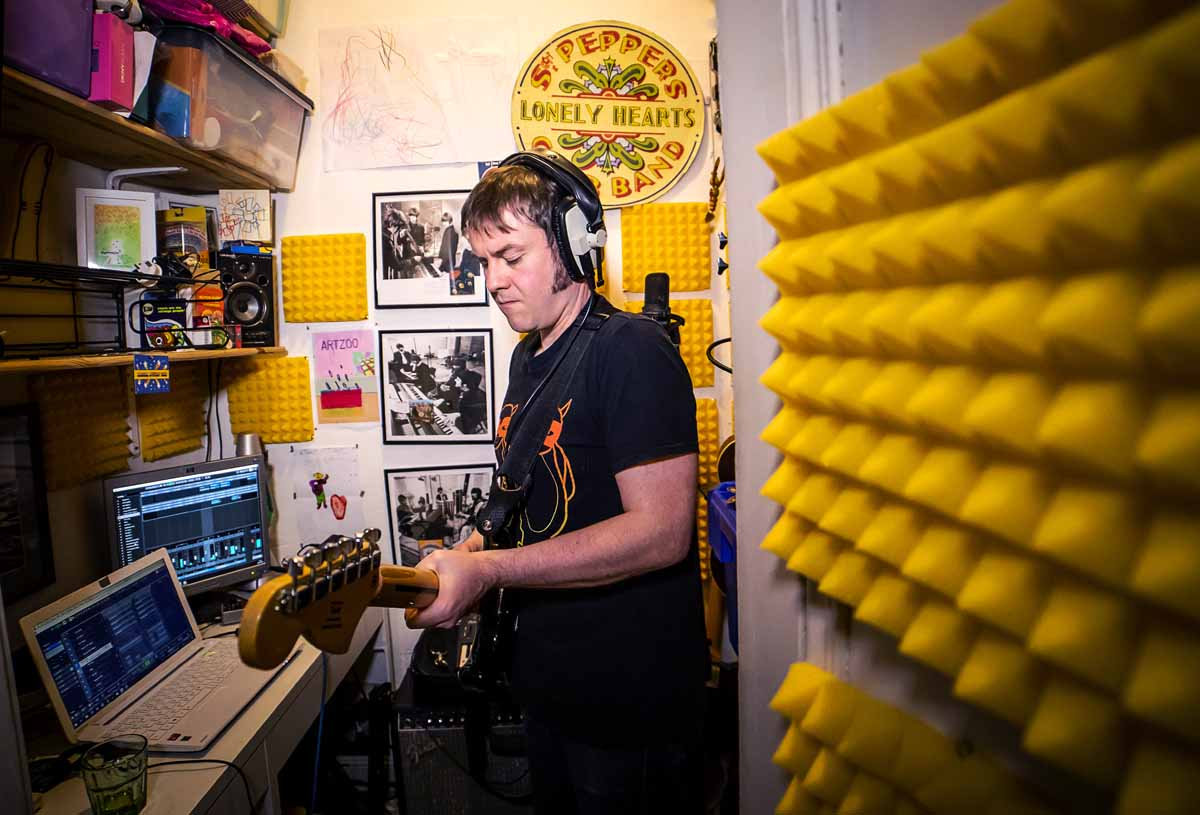 The last two albums by KiDD, You and I (a collaboration with Stephen Clark) and Where Are The Strange People, were gloriously fragile affairs that represented a tangible conglomeration of all that is good in modern day Scottish indie-pop.
Thankfully, such beautifully brittle pop is still prevalent in this album, Tracks such as Tomorrow Sky (quite possibly his greatest ever track, see below), Crazy George, Sagro and Like a Bullet, provide us with the all the slight melodies we need to ensure our ears are thoroughly ear-wormed.
Where this album excels though, is that it infuses an extra level of substance, that was previously hinted upon on You and I and is now more fully explored. Tracks such as A Picture I Don't Want to Paint (see below) and Unknown Hometown, with their slight Grandaddy atmospherics, Little One (as close as KiDD will probably ever get to power-pop in his solo work) and the slight 60's psyche inflections of Where Have They Gone, add a semblance of controlled aggression that is strange, yet totally endearing, to hear coming out of the KiDD home studio.
I could reel off countless Scottish indie-pop bands that Stuart KiDD has performed with to justify his abilities. However, that is really doing him a disservice, as with every solo release, he becomes an increasingly vital part of the Scottish indie-pop landscape.
Artist Links