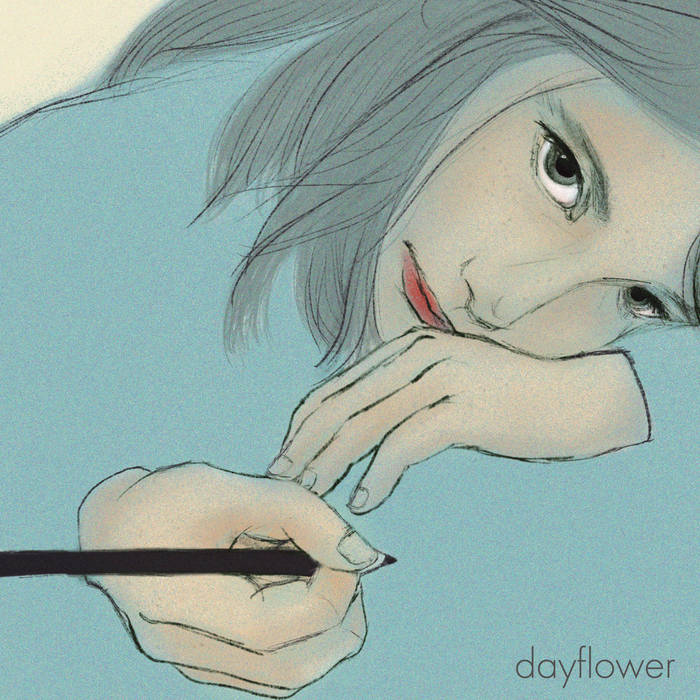 Some things just 'mean more'. The players player of the season award in sports. Chinese restaurants frequented by lots of Chinese customers. A cat's affection in comparison to a dog's…all just have that greater significance.
In the world of indie pop music there is an equivalent 'means more'. This consists of Cloudberry Records choosing to add you to a chosen few (The BV's, Den Baron and Pale Spectres) that have recently received the label's 'vinyl 7″ treatment'.
It is little wonder that these tracks, from the Leicester (UK) four piece, have attracted Cloudberry's impeccable ear. Originally released digitally in June 2017, A-side Sweet Georgia Gazes (see below), introduces itself with a jangled riff that hints at Sarah Records fragility but quickly ascends into the more luscious jangled chimes that typifies the muscular beauty of bands like Holy Now and Stephens's Shore, as they wrap the tune around vocals that are 2000s 'solid' rather than 80s 'wistful'.
After similar strength in the introduction, The Daisy Age B-side is perhaps more 'wistful' and twinkles with all manner of late 80's indie-pop highlights, as it benefits from a vocal delivery that typifies the tone and texture of The Soft Cavalry's / Slowdive's Steve Clarke vocal stylistics. It is a track that would make the A-side with most others bands.
For jangly indie-pop vinyl collectors, this is yet another essential acquisition/listen that is available digitally now and on vinyl from October 2019.
Artist Links:  Youtube  Twitter Facebook
Label Links:  Instagram  Twitter   Facebook cloudberryrecords.com