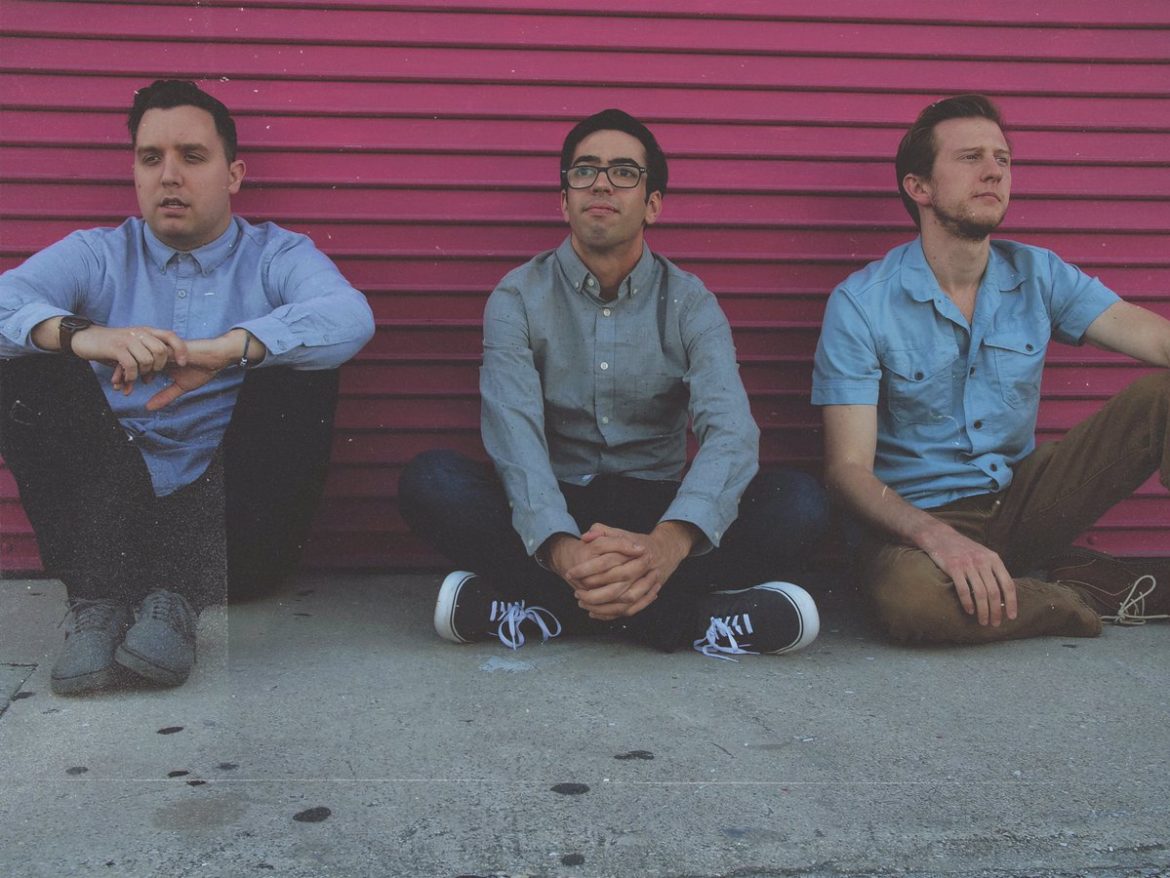 To my absolute chagrin, Phobia Quartet somehow slid completely under my  radar when this EP was released in August of this year. Thus I have spent the last couple of weeks completely obsessing over Disappear Again to compensate for my lack of attention.
It's been time well spent…Essentially, Phobia Quartet, are a band that somehow manage to be subtle and contrite, whilst simultaneously being as aesthetically huge as possible. It's a strange union but ultimately one that transfixes.
The best example of this can been seen in the tracks such as Collider Scope (see video above…the intro is absolutely immense) and We Could Do That Though (see below) with their uncomplicated, pliable, Alapaca Sports style vocals, caressing love-lorn lyrics around hooky jangled riffs that have a propensity to reach Horsebeach levels of gigantic.
This may be virtually the start of the road for this Fort Lauderdale three-piece, but if this EP is typical of future quality it could well be a very long and special journey.
Artist Links: