Regular followers of this blog will know that we started our own blog (Subjangle) in February 2019, heralding our arrival with the CD release of the Best Laid Plans (EP) by the Lost Ships , who were kind enough to let us keep all the profits to help start up the label. Thnakfully we sold out within a couple of weeks and have done with every subsequent release!
At the time it was just myself and my mate James Shoesmith, adding all sorts of 'seat of  our pants' enthusiasm to just getting such a great EP out on a physical format. I am not really sure what our ambitions were, other than to just give things a go.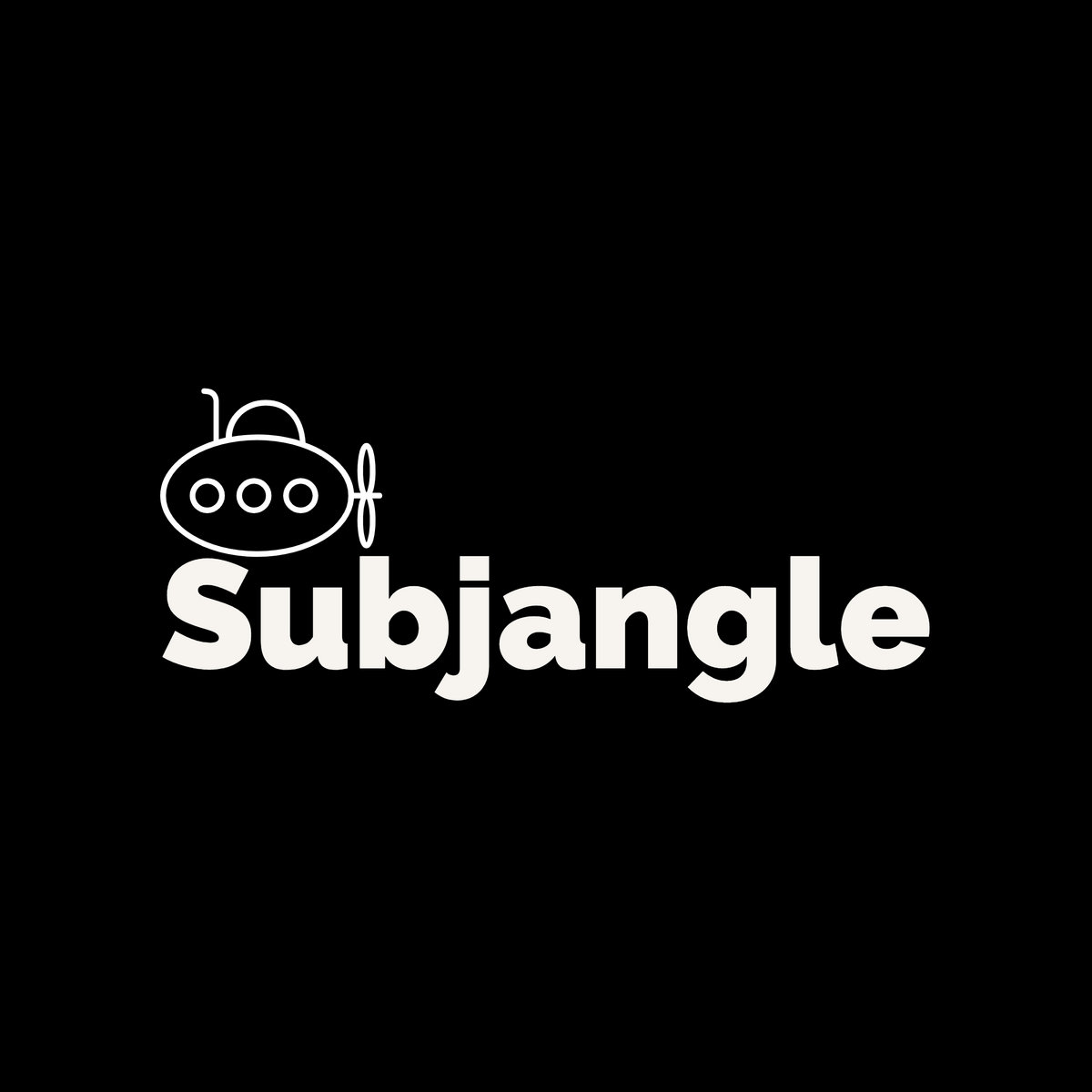 Since then two more passionate music fans in Dan Sweeney and Julie Fowler (see her  brilliant Colours Through The Air blog) have joined our team and we basically talk all manner of s*it, as we talk music in general and occasionally try and decide who we might be able to assist in 'getting a bit of exposure for'.
Since Lost Ships we have released 7 EP's / albums on CD from truly wonderful acts like Space Dingus, The Hannah Barberas, Super 8, Alpine Subs and look forward to a our first release of 2020 with The Late Pioneers.
I suppose we have never really patted ourselves on the back for a job well done, because you just don't. However, hearing this one hour section (see below) of Beth Dobson's 'Indie Lounge Show' that is fully dedicated to Subjangle bought home the fact, that at the very least, we have, despite of amateurism, somehow become a 'proper little label' with some lovely acts/music.
Beth's 'the 'Indie Lounge' Show is best heard on those 'Sunday afternoon's when music is best heard' and she has a beautiful knack of getting her smooth jangly selections to flow through the airwaves for the netire 4 hours of her show. Catch her show here and help support a bag load of other little indie labels like ours.