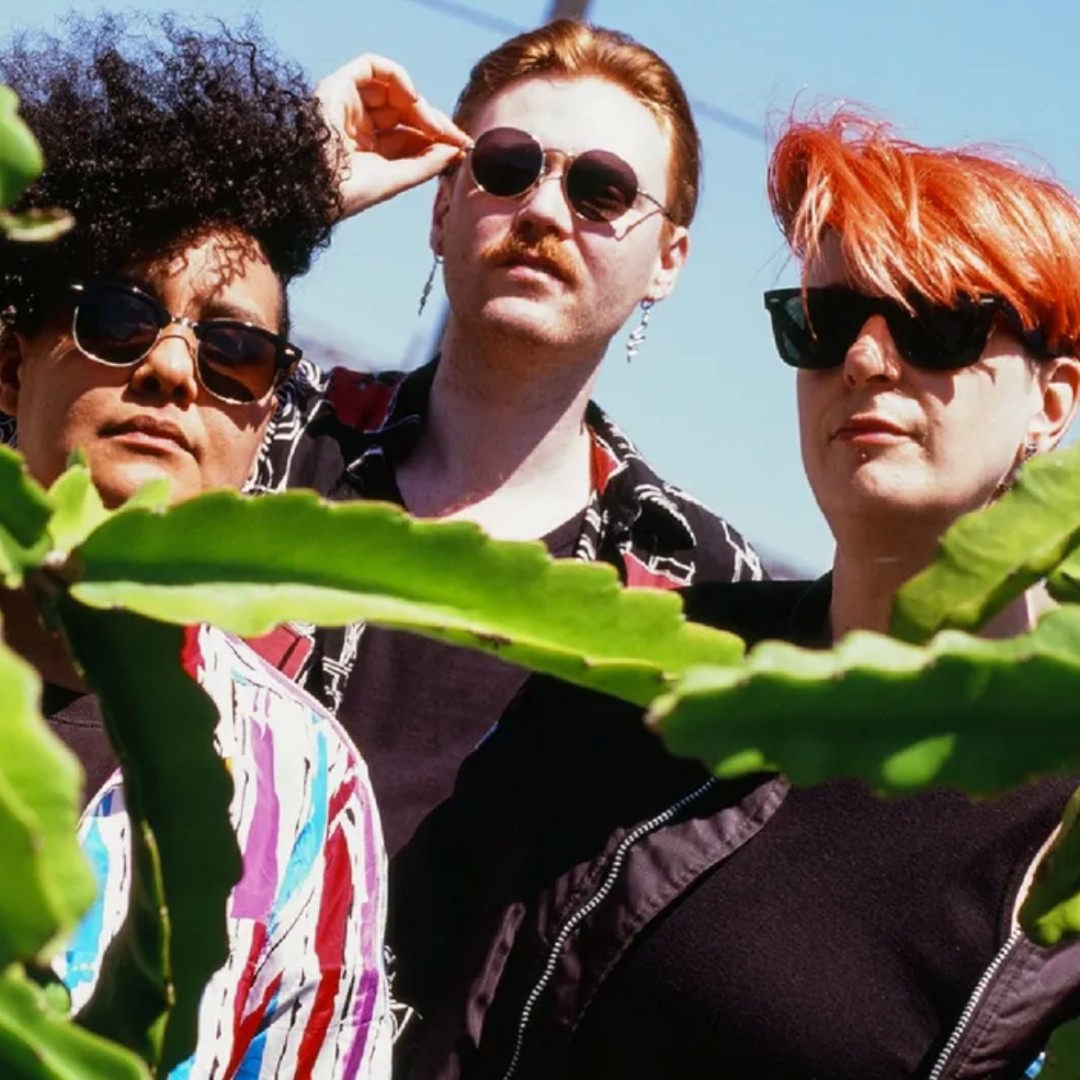 Shopping / All or Nothing satisfies a couple of musical needs for me. Initially a need I had forgotten about, was re-ignited as the booming, semi funk laden basslines of tracks like Follow Me, For Your Pleasure, About You and Lies , ressurect my admiration for the 'half an eye on pop' post-punk of acts like A Certain Ratio and APB.
The other need is one that is always nearer the surface. The need for alt.jangle, or idiosyncratic jangle, as those of more flowery prose tend to call it. Shopping have always provided this in spades and it is omnipresent on All or Nothing in tracks such as initiative, Bodyclock (see both below), the title track and No Apologies.
All of these tracks thrive on the interplay between the brooding chunky bass of Billy Easter and the scant lead guitar of Rachel Aggs. Although 'Interplay' is perhaps too cozy a definition, as the brilliant defining essence of their aesthetic is actually the conflict between these two styles, rather than some definitive union. Essentially they never really come together as one, but still manage to provide head bobbing bangers out of this glorious sense of disparity.
This is album is perhaps the most commercial they have released, but it is commercial in the very slightest sense of the world and I cannot imagine it is in them to ever really sell out. Thank goodness !
Artist Links:  SoundCloud, Facebook, Bandcamp
Label Links: Facebook, Twitter, instagram.com,