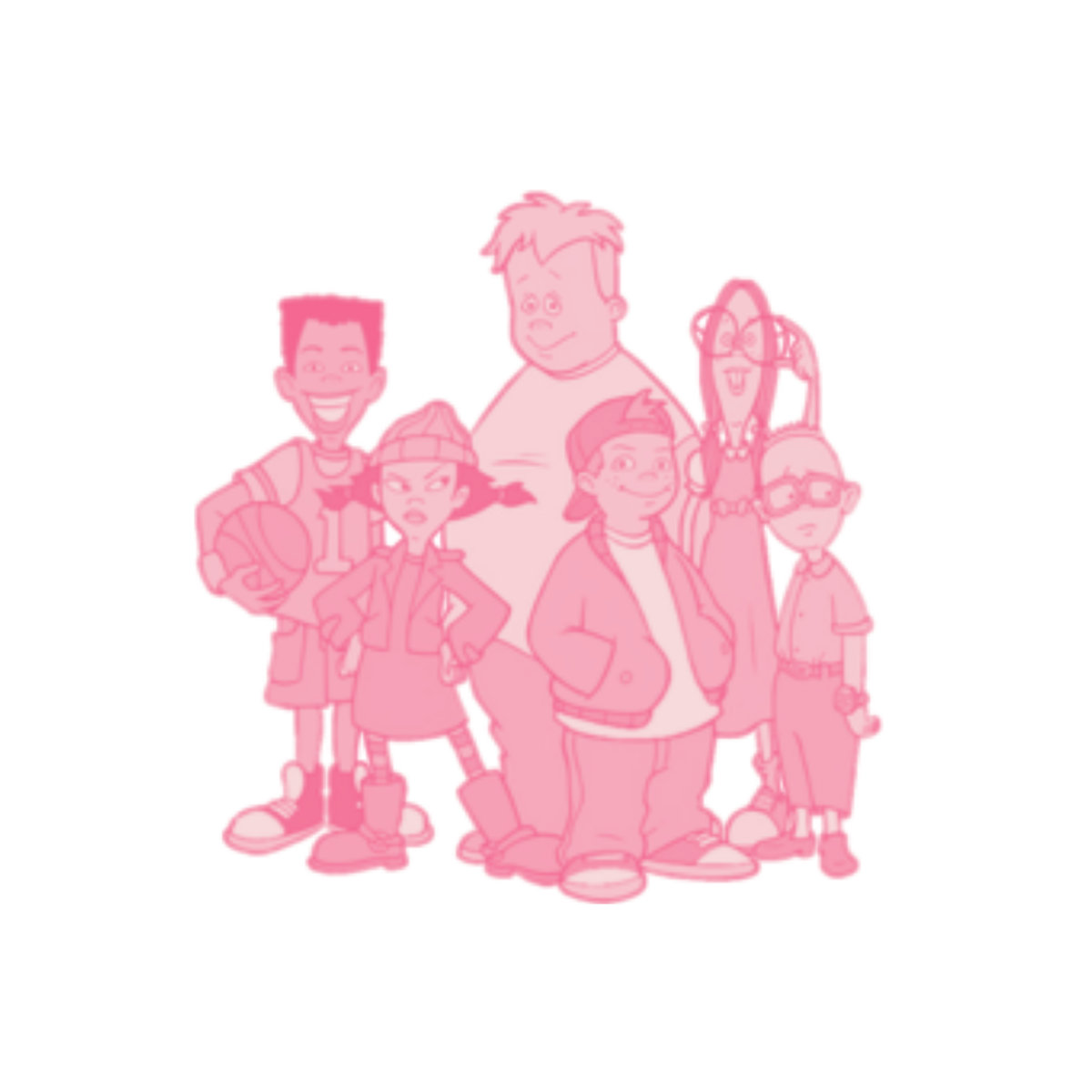 I was first alerted to this Long Beach, California act via a glowing readers recommendation of their January 2020 Go-Karting EP and immediately pressed the Bandcamp 'follow button', because I am all sorts of clever like that.
Now they are back again with this brilliant Recess single. It is effectively more of the same. More of the The Jeanines sub 2 minutes jangly indie pop vgnettes. More of The Pastels C86 aesthetic of yesteryear married to the stuttering, more modern C86 propensities of The Catherines.
Most essentially, it is more of the Tennis Club / Wilson Hernandez slightly jangle gaze aesthetic, that fits in nicely wih that urban Surf Rock sound that is so emminent  at present.
I am not sure if the brevity of the tracks and lack of a social media presence means that this is the sub-project of a more established act playing for fun, without any real determined focus beyond the here and now?
In a way, if they sound like this for their fun, I hope they just keep it all as casual as possible, for as long as possible.
Artist Links: Bandcamp