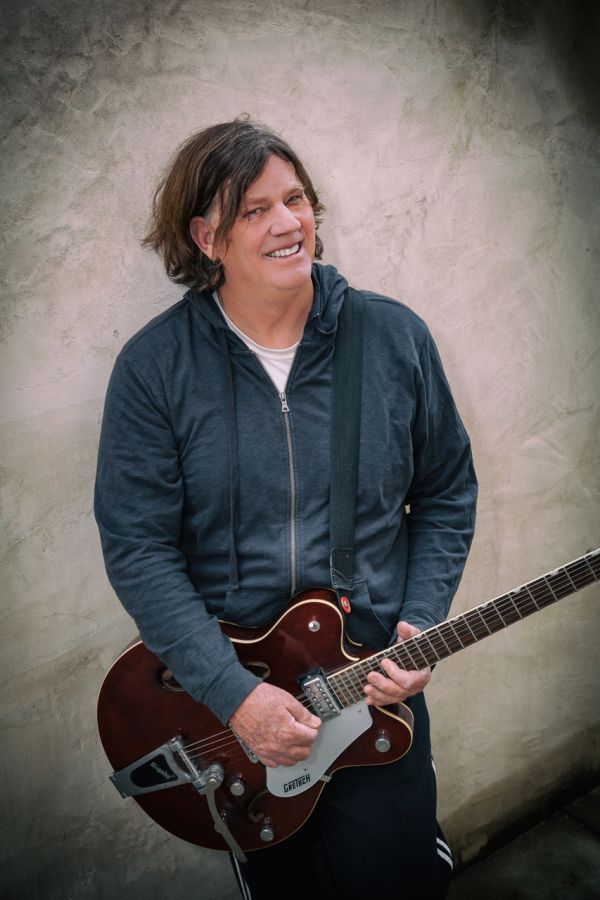 Aside from a lot of bloggy types like me and the devotion of a few proper journalists (not like me) John Andrew Fredrick (the one constant in a long The Black Watch story) has tended to slip behind the facade of all things 'popular', despite this being his 18th album in a career stretching back to 1987.
However, for those in his musical confidence, Fredrick is totally essential and Brilliant Failures does not nothing to dispel that reputation.
The album is typically grandiose. Not so much in the bombastic way that indie-rock forces itself upon you, but in the way that his various, jangle laden, indie pop reference points are all held together by the sort of voluminous production that acts like Babybird or more recently The Reds, Pinks and Purples ensconce their sound into.
He uses this unifying sense of cavernous to great affect amid two primary tempos. Initially the album's most alluring points, see uptempo tracks such as Crying All The Time, Twisted Thinking (see below) and What I Think breezethe slightest Hanemoon style fuzz-pop through the sort of grumbling jangly guitar lines that the recent reincarnation the Close Lobsters excelled in.
The quality barely subsides when Fredrick drops the noise. Tracks such as the wonderful title track (surely a single of the year candidate – seen below), Julie II,  Red Dwarf Star and Technology, head a wonderful collection of tracks that touch upon reference points such as early James, Babybird, early The Chills and The Lightning Seeds, with the sort of integration that can only occur when quality obscures the seams of 'very eclectic'.
Once more, this album is likely to float away largely unobserved and for the 18th time, those in the know like us, can slap ourselves on the back for being so damned 'indie cool' in our love of this act !
Artist Links: theblackwatchmusic.com, Facebook  Twitter
Label Links: