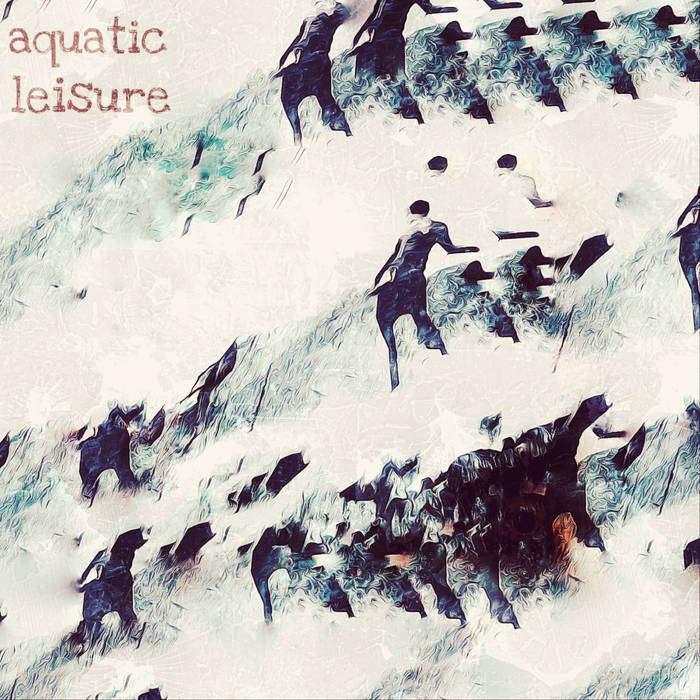 NSW Aussie, Darren Mitchell, is one of those jangly, lo-fi / 'bedroom artists' that helps to imbue credibility into a genre whereby the wheat regularly threatens consume the chaff.
Continuing the chiming, jangly sub 2 minutes vignettes that forced the janglepophub panel (just me) to include the Good Morning This Afternoon EP in our completely (un)coveted 2019 'Best ofs', this EP reinforces the notion that the search engines are conspiring against him, by hardly referencing his previous work.
This EP reinforces the fact he deserves more recognition. Commencing with the juxtaposition of Ryan Marquez style twanging riffs and adding the sort of spacious distance of a Harrison Whitford type aesthetic, the title track (see below) acts as both and invite and antidote to the precious weirdness of the proceeding two tracks (Baked Beans / Habitat For Small Marine Life).
Before you are ready, the EP has raced to a concluding song and Smile at the Sun (see below) despite it's brevity (just 1.25 minutes in length) radiates a glowing warmth and hints at the ultimate cool of the Johny NoCash / The Memory Fades slightly gaze laden, indie-pop essence.
Mitchell does not seem to bother with trivialities like social media and overt self promotion. So if you enjoy his sound, please give him all the socal media love possible and let's get him out there a bit !
Artist Links:  Bandcamp