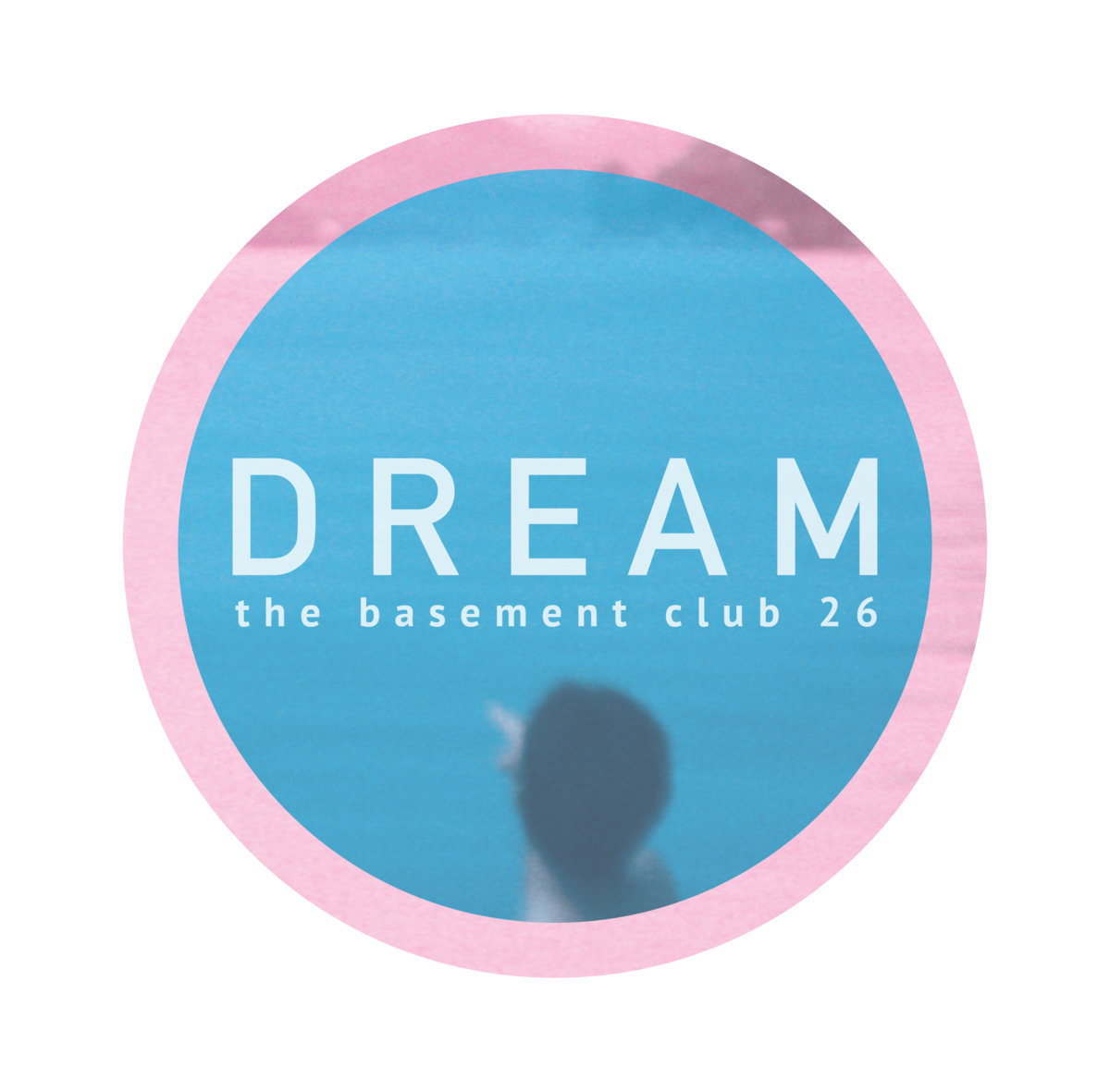 Somehow I missed this EP from Rome's, The Basement Club 26, upon release in February 2019. I am not sure what happened. Perhaps I was busy with the kids or became engrossed with Subjangle's (the label of this blog) first ever release. It might have even have been that pesky work stuff that made me waiver from my usual voracious quest to find all things 'jangle-twang'.
For 'Dream' twangs in spades, but manages to mix it with something entirely more original. This is best seen in tracks such as Blackout and Joni (see below) which manages to juxtapose the sparse, isolated, twanging riffs of The Umbrella Puzzles vibe (incidentally also out on Subjangle, he casually comments in shameless plug mode), to that minimalistic cool of early 80's legends the Young Marble Giants. The fact that THE marriage of these sounds seems to naturally omit Nico-istic vocals, only adds to the allure.
The aforementioned tracks would justify and augment any release, but wonderfully, are still not the best on this release. This accolade goes to  Moonlight (see below) which has an aesthetic know different to that previously decsribed. It is however, just 'more' of everything above and has the added allure of a glitchy hook that carts the listener off into ear-worm territory within an instant.
This act are about to release another, long overdue single. I can only hope it matches these incredibly high standards.
Artist Links:  Bandcamp