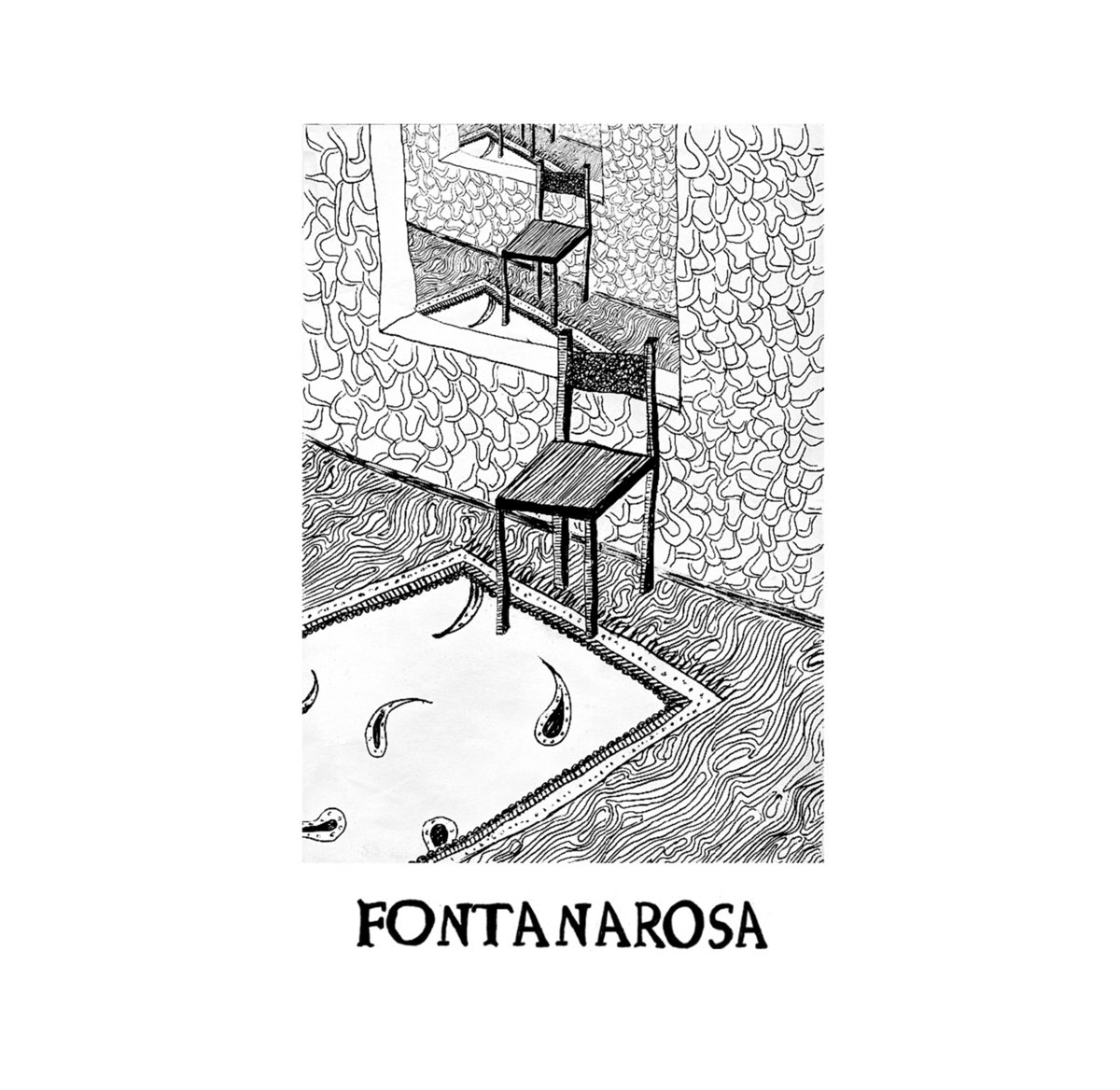 Anybody who has been following this blog over the last 12-18 months will know of my adoration for the Howlin Banana Records label. Over this period they have offered the world releases from brilliantly 'leftfield psyche' acts like Special Friend, eGgs, Th Da Freak, Pop Chimes and Avions.
The label excels in unearthing psyche-rock acts that not only tend to be earmarked by idiosyncracy, but are also unified by the characteristic of including layers of unobtrusive jangled riffs. Fontanarosa are their latest find and most certainly reinforce the carefully cultivated label offering.
Essentially this EP twists down two distinct avenues. Initially tracks such as Dawn (see below) and In It,  layer garage tempo and intensities over Tennis Club style surf melodies, that try, but ultimately fail, to obscure psyche leanings. It's a melting pot of styles akin to the Jaialai aesthetic, but without the tendency for excessive production.
However, the best of the EP comes in the quieter moments. Tracks such as Would You Need Me For and Between (see below), slow down the tempo, increase the psyche inflections, add salacious Byrdsian jangle and make the listener ponder how the same band responsible for 'the other half' of the release, could suddenly become so intensely beautiful.
This label has done absolutely no wrong for ages now and this release never even threatens to divert that trend in a different direction.