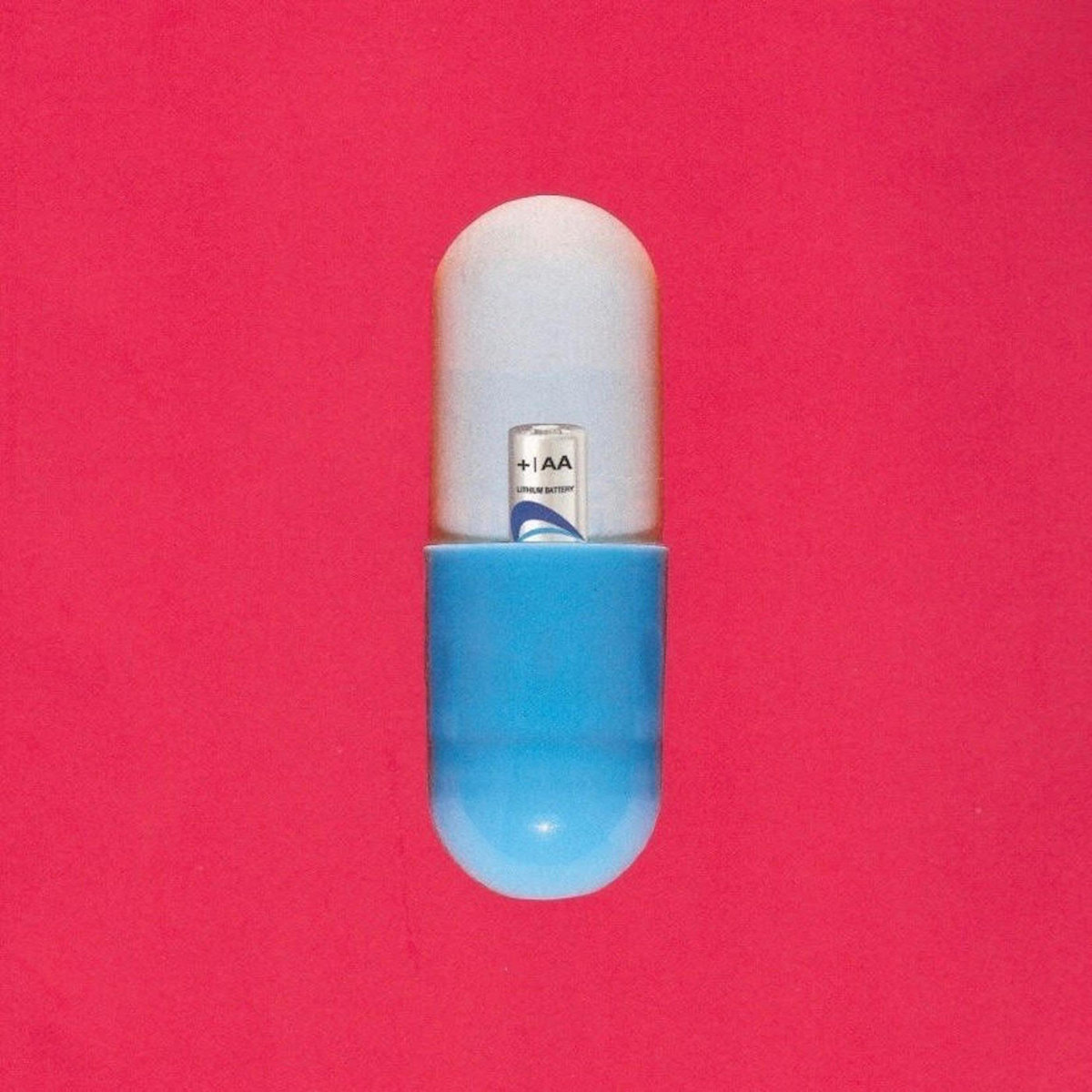 After just three singles Spirit Goth's lo-fi net label BIRTHDiY, have heard enough to add the wonderful solo, bedroom project of Cincinnati's Gabe Beckles, to their roster.
The beauty in this aesthetic is one that that will appeal to fans of Late Note, Wake In June, or even earliest Foliage. It is the sort of sound that flirts chiming jangled riffs to the outer recesses jangle-gaze, whilst remaining just that little bit too crystalline and laconic to ever really be consumed by it.
Layered against the beauty, is an unlikely collaboration with a vocal style that is offered as perfectly passionless, droning and semi-spoken word. It is the sort of vocal delivery that it usually confined to cold wave style post-punk, but here it provides an irresistable vehicle to  further accentuate the lucid sense of musical stunning.
At merely 18 years old, Beckles is showing immense potential and Spirit Goth / BIRTHDiY are the perfect label(s) to unleash it.
Artist Links: 
Label Links: