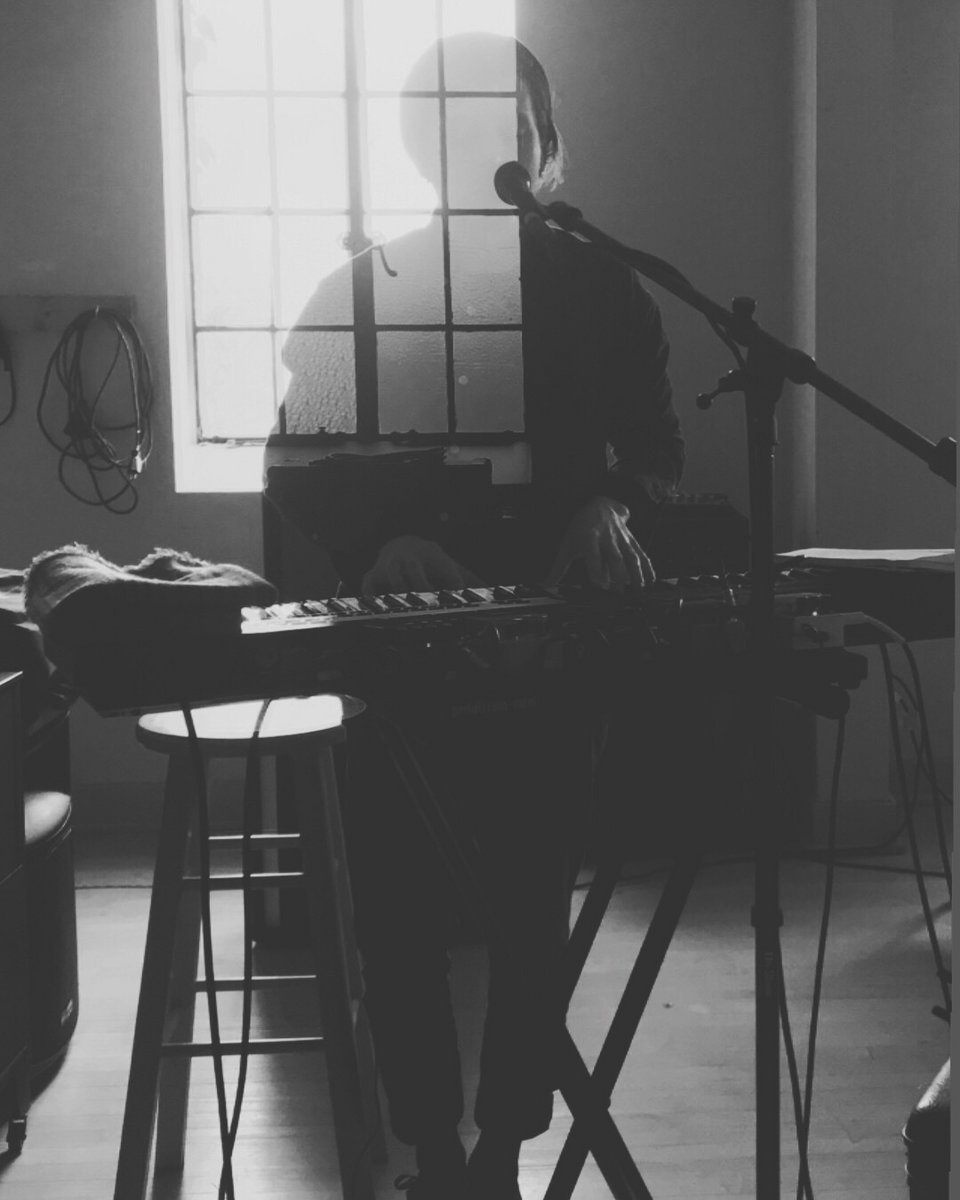 I emigrated to South Africa 15 years ago. It's lovely and hot, my South African Mrs is still a hottie and I have got three lovely kids. The country has been good to me. One slight gripe is the crime problem.
The most recent spate / trend is electric cable theft. This plunges whole areas into darkness for days at a time. Annoying, but somehow it creates the perfect mood to enjoy the jangly/ambient sounds of my recent favourites such as Candace and Ruby Haunt.  Such acts are just the perfect accompaniment to the swirling atmosphere that only flickering candles provide.
The above duo is now a jangly / ambient holy trinity, as Michigan based Kevin McKay and his Neutral Mind debut album, takes a deserved placed alongside such exalted company. He is ably assisted by the legendary Fred Thomas who provides knob twiddling inputs that draw every note out with a 'just that perfect nano-second too long' .
This mixture of artist and producer sees tracks like the mesmerizing epic of System (see above), Luna, Dancing Mediums and Fossil, (see below) provide that distance between the listener and reality that all the best ambient music creates.
It is a sense of slightly surreal, that gravitates around modest gaze inflections and the infusion of  gregarious chiming jangle that could seem spurious without the Thomas sense of subtlety that directsproceedings.
The beautiful aural textures that Mckay creates could feel numbing without something to provide respite. This is provided in uptempo tracks like Material (see below), Headspace and Ligature which are as perfectly close to guitar/power pop as you would ever want this act to get, without totally ruining their general asthetic.
Cudighi Records have found that perfect act. One that can appease the needs of those of us who can find solace in the solitude of ambience, whilst still knocking away at every door marked jangle, chiming and melodic.
Artist Links: Instagram
Label Links:  Bandcamp, SoundCloud, instagram.com, Facebook, Twitter