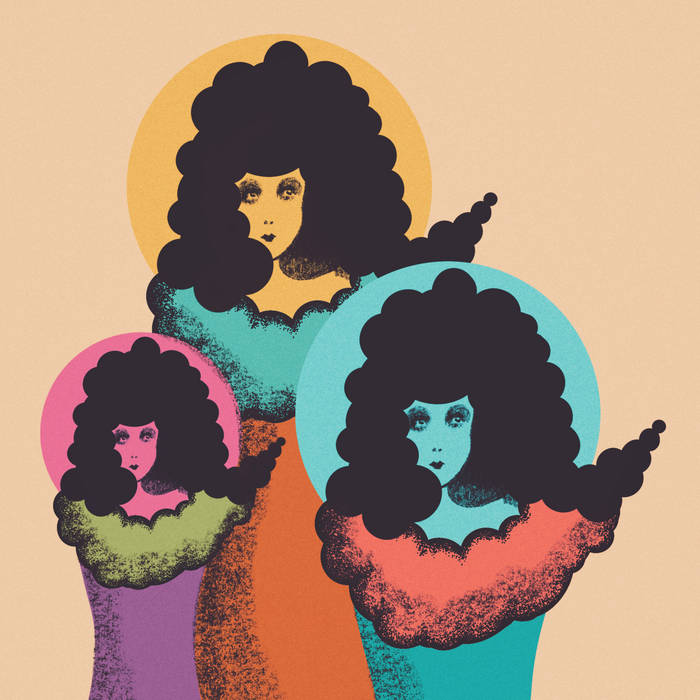 This blog has it's own label called Subjangle. We are hugely luck to have two solo artists on our roster who are extremely prolific in their creative output.
One of them is Super 8, who has the ability to infuse at least 4/5 absolute must have 'singles' in every release. You know, the sort of track that gives you goosebumps upon first listen. The other is Night Heron (Michael Telles) whose sound may not have the same segregated immediacy, but forces you to consume and consider the beauty of an entire album, before involuntarily settling upon the same reaction.
After the critical acclaim that the sold out compilation I Heard You Dreaming (a compilation consisting of Telles' favourites from his last few digital releases, augmented by several brand new tracks) received upon release in May 2020, he is already back with a new album of uncompromised quality.
Taking the same jangly trajectory of mixing the  plink (thinks the exact guitar opposite of the currently trendy guitar twang) and The Byrds in Frank and Mary and Hear It Ring (see above) and adding perhaps just that extra emphasis on acoustic guitar-pop in the brilliance of Every Single Eye, Painted From A Moving Train (see below) and I'll Go Where I'm Needed.
Thankfully Telles also continues to add that slight sense of indie/chamber pop precious and slight left field, with his unique vocals, that are produced to drift effortlessly between the orchestral, choral and monasterial.
He's back…he'll probably be back again in a few months time…and we should relish every single digital moment, until he believes the time is right for another physical compilation. In the meantime Subjangle will keep begging !!!
Artist Links: Bandcamp  Twitter