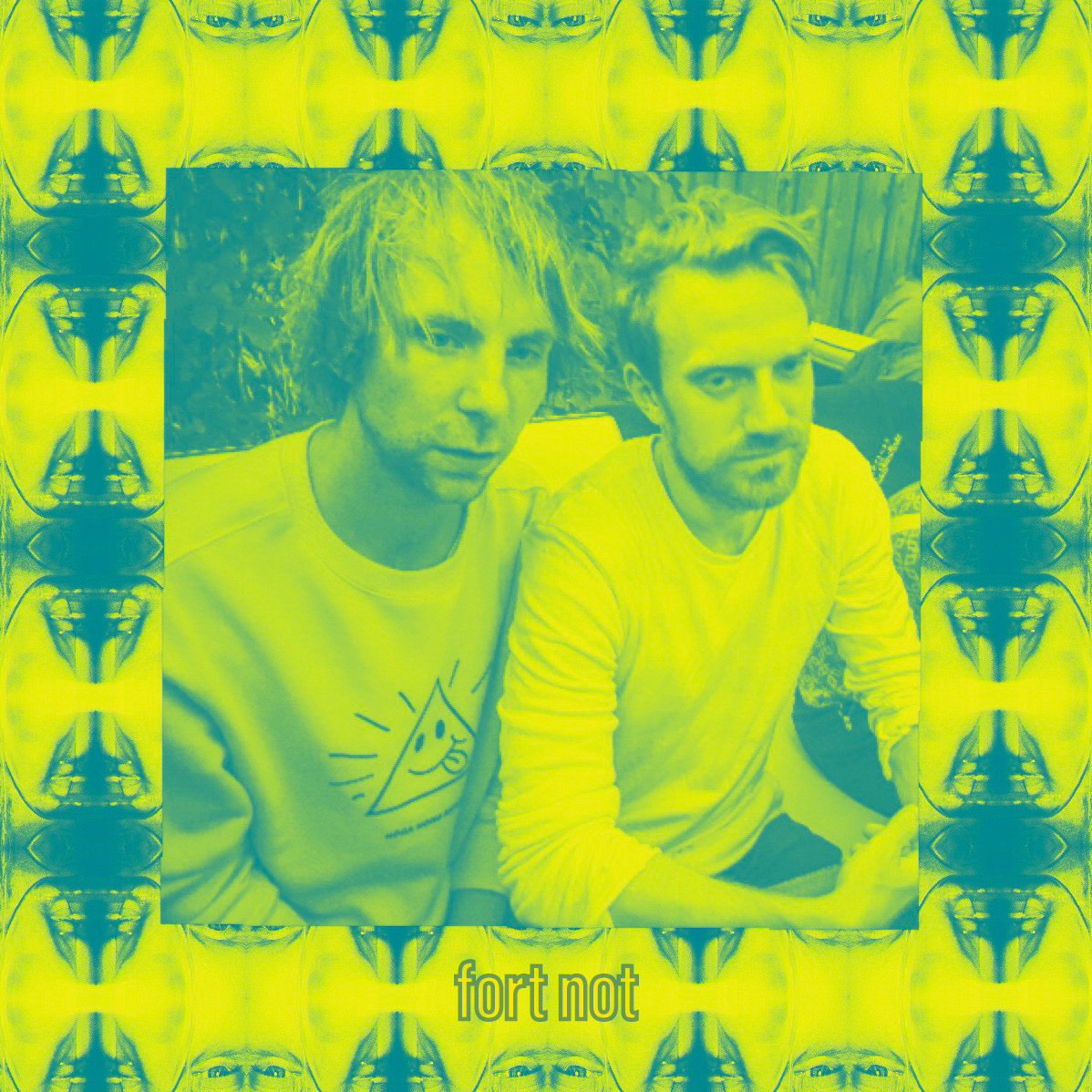 With increasing frequency, the worlds jangliest label,

Meritorio Records

, are back with their latest find and

Janglepophub

are delighted to be chosen to give a pre-release premiere to one of their tracks.
Officially out tomorrow

,

Amsterdam,
by Swedish duo

Fort Not

(

is the second single from their forthcoming the

Club Is Open

album (release dated 18.09.20) and is so very typically and extremely Meritorio.
Initially there are obvious aesthetic similarities to the muffled, hazy vocals / vibrant jangled riffs of another Meritorio act,

Holy Tunics

. However, whereas HT had the propensity to develop their songs into the more caustic side of jangle rock, Fort Not remain true to a more defined

Pavement

style of jangled guitars, that perfectly restrains itself from absolute take-off and consequently luxuriates in jangly indie-pop cool.
With the initial single from the album, I Guess, also capable of getting your jangle receptors dancing, this forthcoming Fort Not sophomore, should be on everyone's pre-order list. Grab one here.