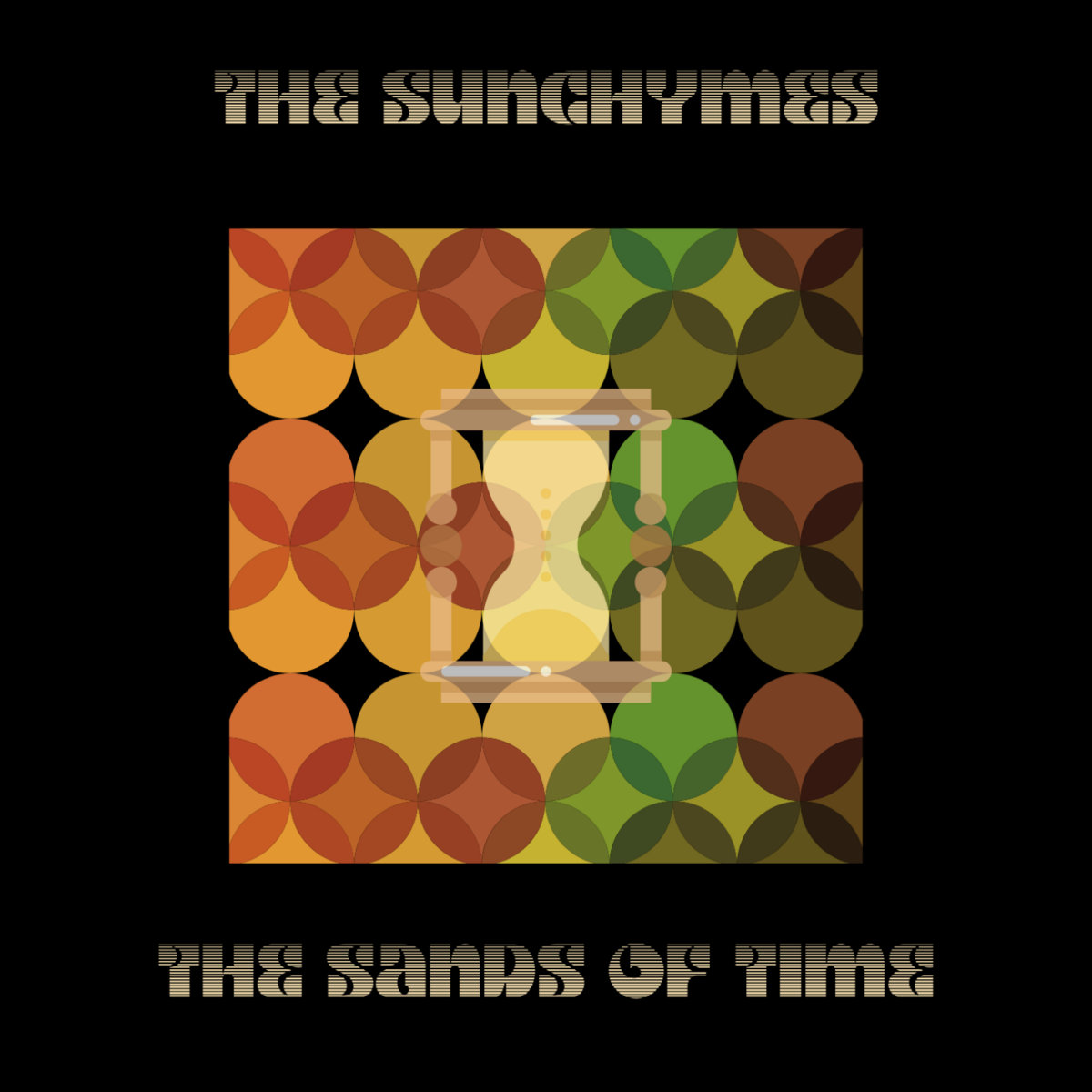 Initially, contrary to the big sound, The Sunchymes is the solo project of Aaron Hemington, who lives somewhere in the UK but is way to inconceivable to specify where!
Wherever it is, he must be extremely busy, as this album juxtaposes every conceivable layer of 60's sound you could possibly imagine, to his disparate sense of psyche and power-pop.
As such, in Emily Layne (see below), we see him take the The Beatles on a journey to where they may have gone if Ray Davies had fronted them and in I've Got A Vibe, to where the scouse popsters may have ended up if they had originated in West Coast America, rather than the UK's North West Coast.
Similarly, the infusion treatment also consumes the The Byrds aesthetic, with the album's true standout, She Waits For Your Smile (see below), beautifully bastardizing their sound with the more obvious and gregarious pop essence of The Beach Boys.
This is an album that will appeal to fans of psyche-pop, 60's jangle and power-pop alike and especially to those who prefer an extra psyche savoury ingredient added to 60's melodic saccharine.
Artist Links:  Facebook  Twitter